Imaginary School Program
November Session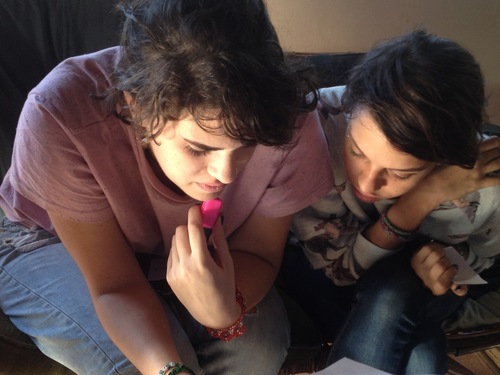 attachment
1/2
After focusing on Downtown Cairo and its institutions, in November the Imaginary School Program ventures into less visible forms of organizing.

Occupying land is considered illegal by the Egyptian Law System, which led the State to largely ignore informal communities and their need for urban services. Thus these communities, which have been cumulatively encroaching to expand their space, had to self-organize their survival and sustenance, by establishing new norms and practices on the ground ranging from informal modes of cohabitation to legally recognized community councils.
The November session focuses on some organizational modes practiced by these communities in Cairo via a workshop with Takween, an urban development company with a social mandate working on the ground with many of these communities, and engaging in research and publishing via their project Tadamun. Jasmina Metwaly engages the participants in readings and discussions around New Giza, gated communities in Egypt and the example of Rawabi, the first pre-planned, privately developed, and internationally funded Palestinian city in recent memory. With artist Adelita Husni-Bey the participants deal with different notions of ownership, property, and the language of law in relation to her new research project White Paper: The Land involving communities from Gezirat al-Qursaya and Ramet Bulaq.
Contributors to this session include:

Adelita Husni-Bey, Louly Seif, Takween, Tadamun, Al-Ismaelia, Amr Abdelrahman, Jasmina Metwaly, Beirut